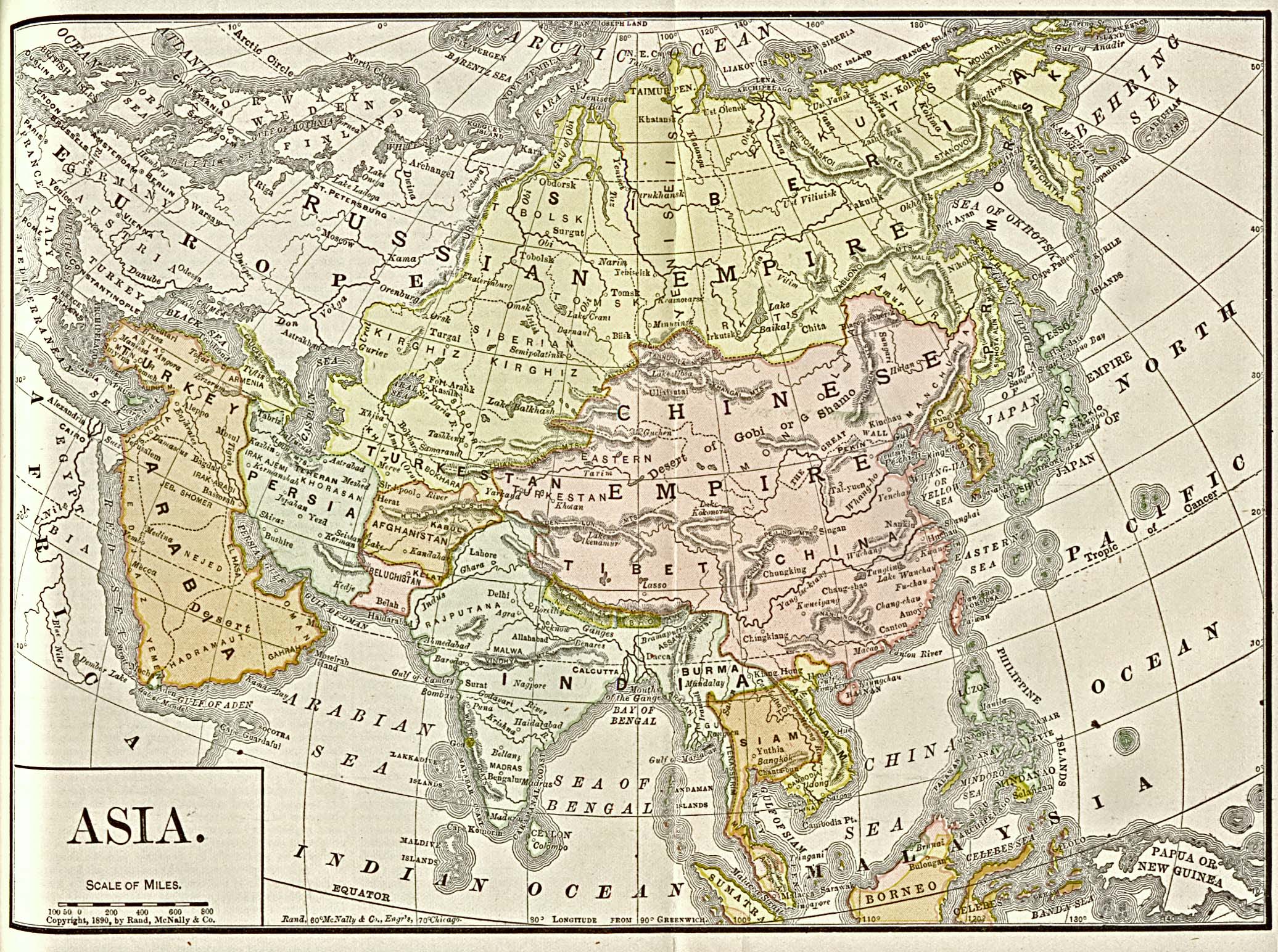 The publication contains submissions of both Slovak and Czech academics combined in a unique volume on Asia. The focus of the book is the current political, security and economic issues in East Asia, conceptualized as including China, Japan and Korea.
Discussing China and North Korea, both chapters argue that although their respective regimes are undemocratic, their foreign policy is formed within the confines of political system, even if they are undemocratic regimes. The chapter on Japan addresses the question of the Japanese identity and presents an interesting view on the current political developments in Japan. Next, the question of the standing of the Republic of China (Taiwan) and its relationship with the Mainland China is explored from the perspective of economic and social relations. Looking through the lenses of energy security, the next chapter analyses the way China and Japan the question of securing energy imports for their economic development and also discusses the interaction of their respective policies.
The following two chapters deal with the issue of territorial disputes in the East China Sea and South China Sea, which have proved to be a serious security threat without any prospects of early settlement. The concluding chapter presents a discourse on regional and global consequences of the Chinese rise.