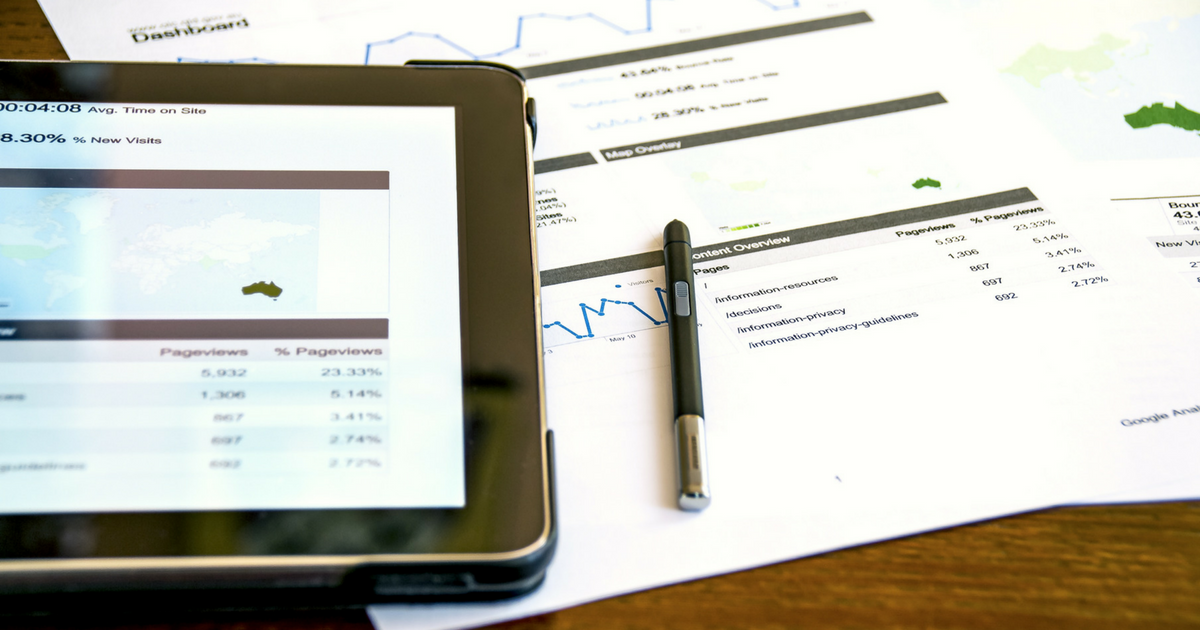 As of July, IAS is undergoing management reform. After four years of serving as the Director of IAS, Lucia Husenicová will be taking on the position of the President of the Board. During her directorship, IAS has become one of the leading think tanks focusing on international relations in Asia in the Visegrad region. In setting the overall vision for the institute, IAS will continue to benefit from Lucia's years of experience in the field.
Meanwhile, IAS will be co-managed by Richard Q. Turcsányi and Matej Šimalčík. Richard is taking on the position of Program Director and will put his years of experience in Asian affairs to provide the institute with research direction. Matej is taking on the position of Executive Director and will be responsible with managing the various projects IAS is working on.
In appointing Richard and Matej into co-directorship the IAS Board of Directors entrusts them with further development of the institute and securing the position of a leading Asian affairs and foreign policy think tanks in the region.