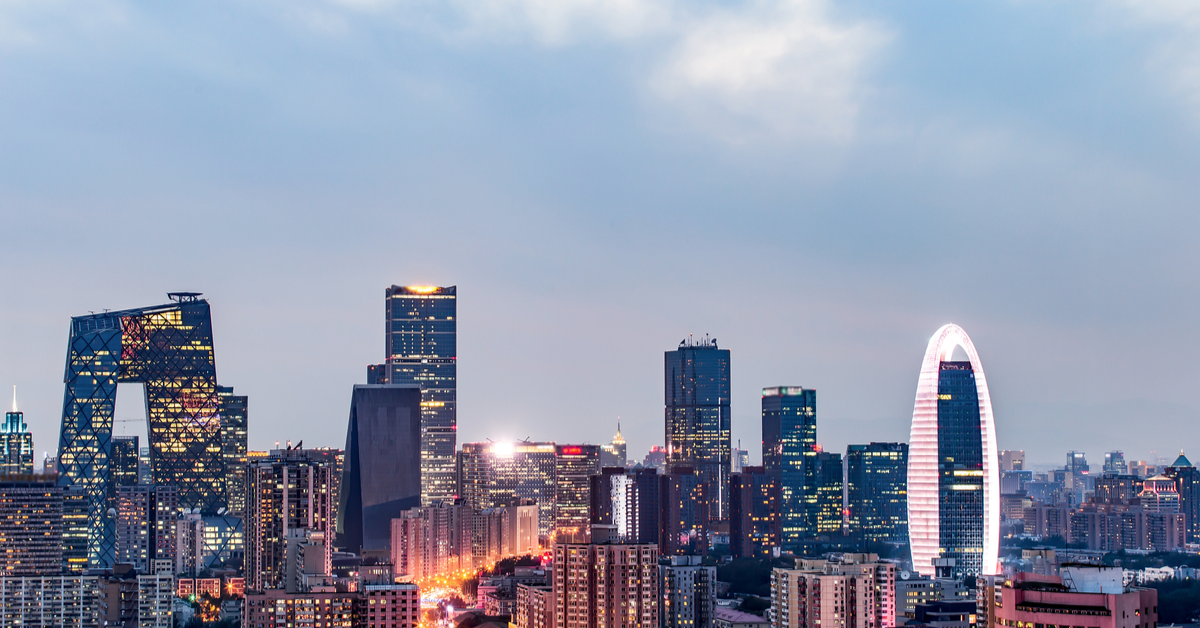 The Central European Institute of Asian Studies cordially invites you to an international conference China in the eyes of European politicians.
Date: 24 October 2019
Time: 2pm – 5:30pm
Venue: Hotel Austria Trend (map)
RSVP: office@ceias.eu by 22 October 2019
Program (tentative)
1:50pm
Registration
2:00pm
Opening Remarks by Dr. Richard Turcsányi, CEIAS Program Director
2:15pm
Keynote Address How the West feels and thinks about China—and why?
by Dr. Peter Hays Gries, Lee Kai Hung Chair and Director of the Manchester China Institute at the University of Manchester
How do Western publics feel about a rising China? What China policies would they prefer? And what are the primary drivers of their views? Based on nationally representative surveys of the American, British, French, and German publics, this talk will argue that a shared Liberal heritage unites much of the West in the ways that they imagine China. But it will also explore divisions between Left and Right in their China views. Implications for the West's engagement with a rising China in the 21st century will also be discussed.
2:45pm
Q&A sessions with Dr. Peter Hays Gries
moderator: Dr. Richard Turcsányi
3:15pm
Coffee Break
3:45pm
Panel Discussion: Views of China among politicians in Central Europe
Panelists:
Matej Šimalčík, CEIAS Executive Director
Filip Šebok, Research Fellow, Association for International Studies (Prague)
Tamás Matura, Director, Central and Eastern European Center for Asian Studies (Budapest)
Adrianna Śniadowska, Analyst, Center for International Relations (Warsaw)
Adam Urosevic, Research Fellow, Austrian Institute for European and Security Policy (Vienna)
5:00pm
Final Remarks by Dr. Richard Turcsányi, CEIAS Program Director
We are looking forward to having you!