CEIAS Research Fellow Martin Šebeňa is currently visiting Hong Kong, where mass protests against the government are taking place. The reason behind the prostest is the government proposed bill that would allow extradition of Honkongers and foreign nationals to mainland China, where they would face criminal investigations without the guarantees of due process.
This is is seen by many on Hong Kong as another step by Beijing to limit the Special Administrative Region's autonomy and people's rights and freedoms guaranteed by the Basic Law, Hong Kong's mini constitution.
Below is a photo report from the today's protest by Martin. Unfortunately, his photographing journey came to an early end after he received a full blast of pepper spray in his face.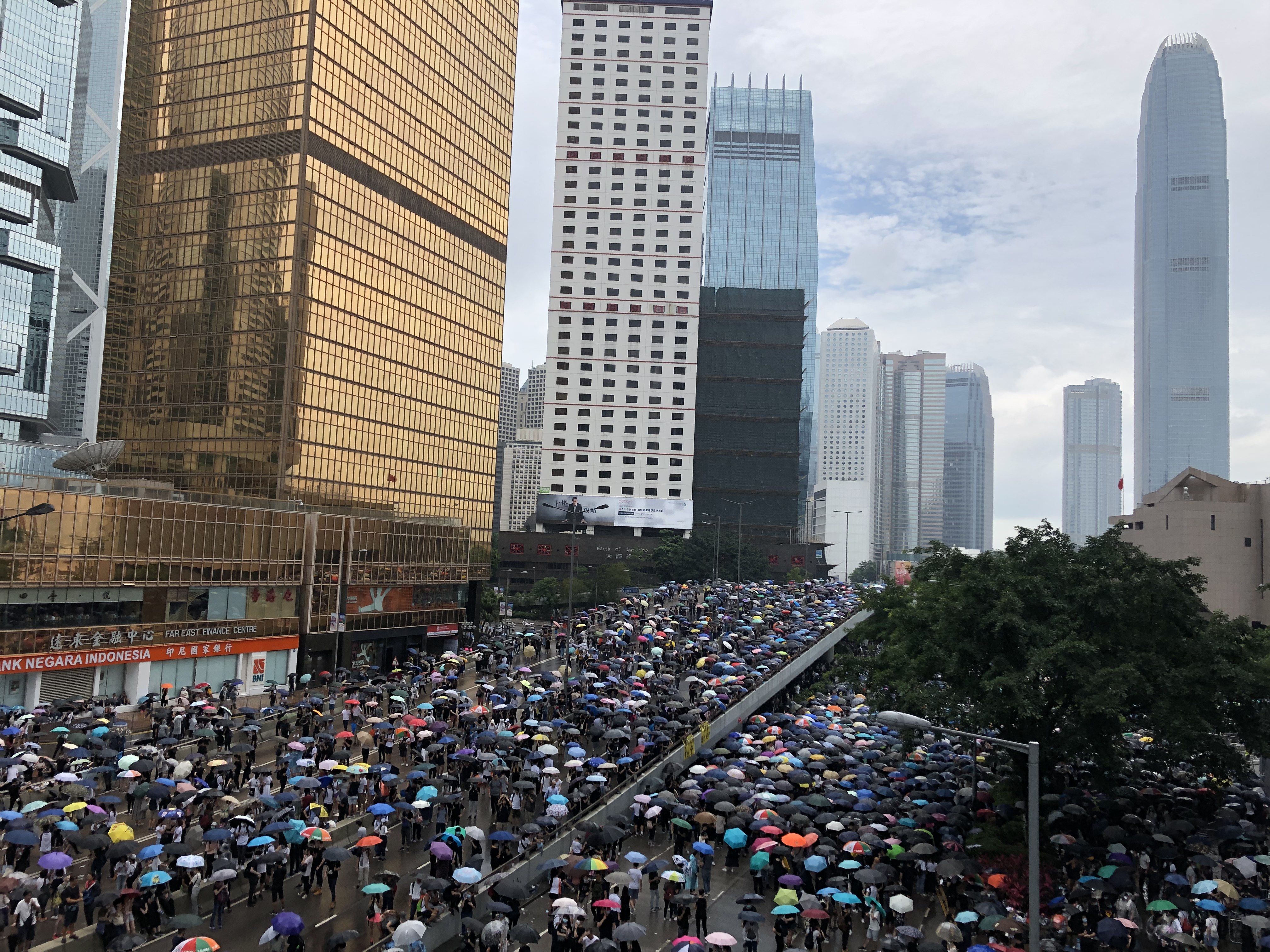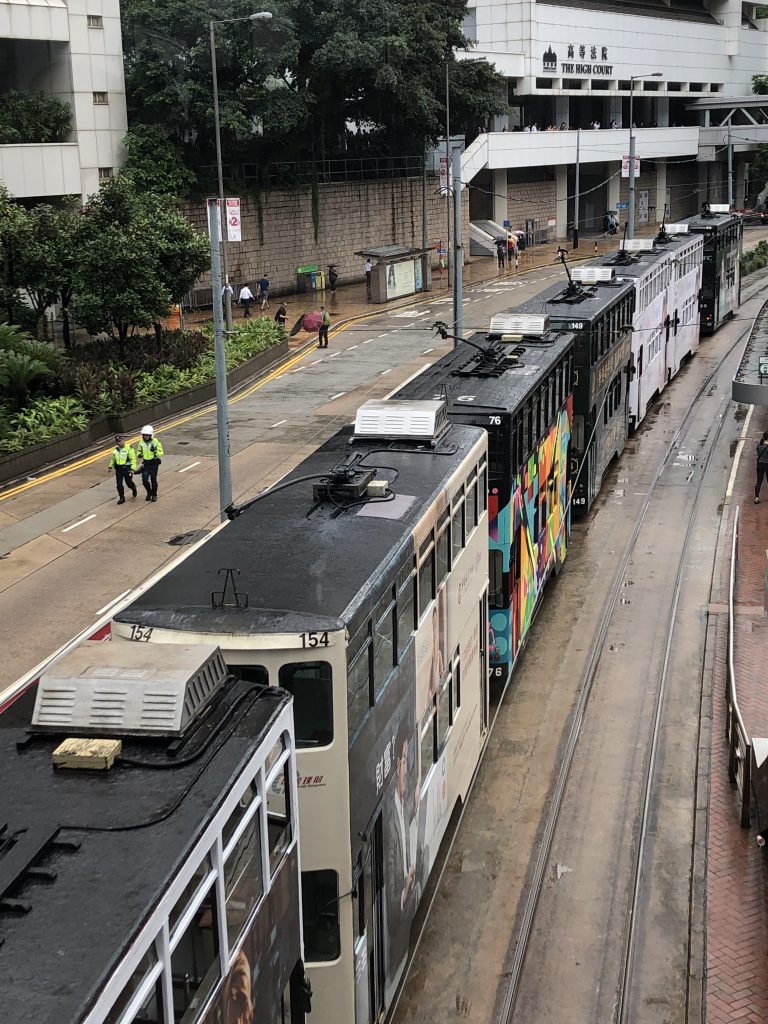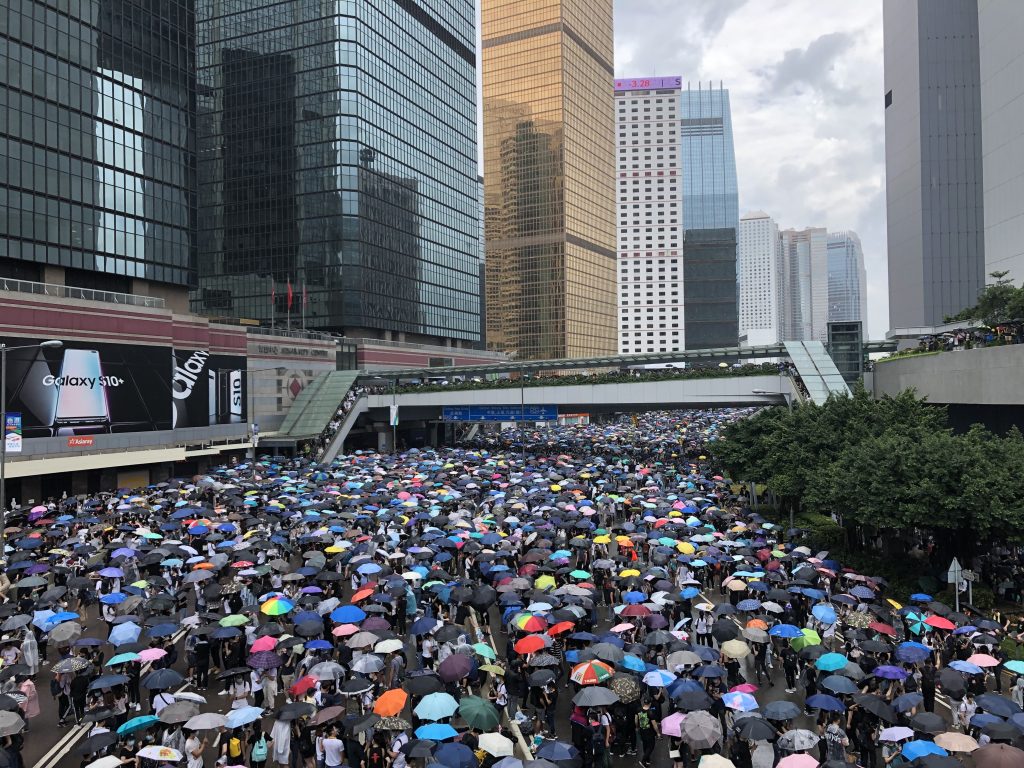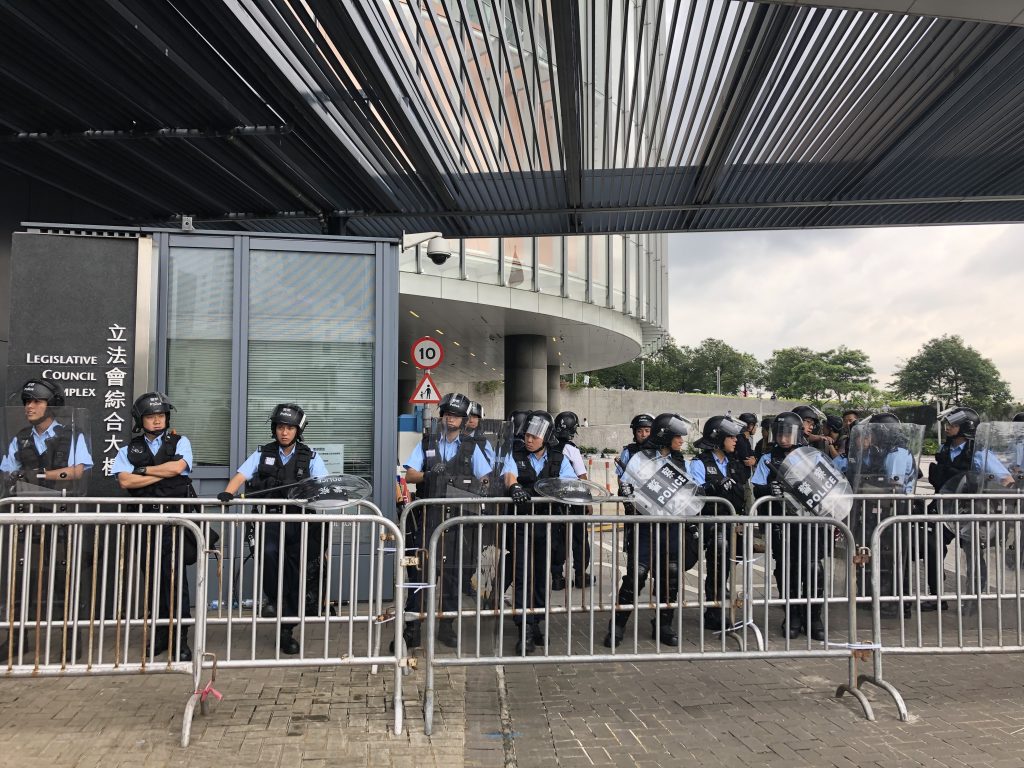 Credit: Martin Šebeňa's personal gallery.