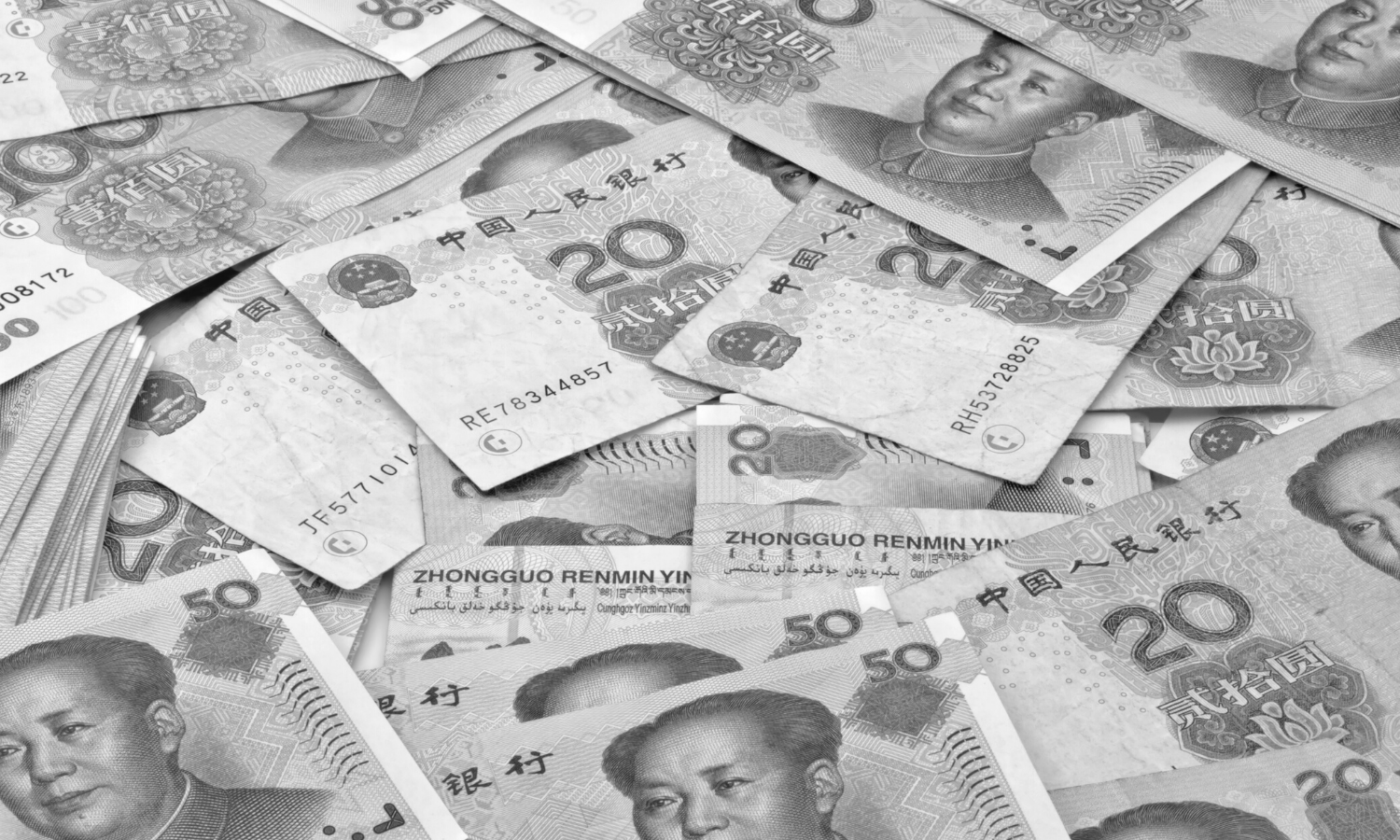 A new paper series edited by CEIAS focuses on the effects of authoritarian corrosive capital on governance in the CEE countries.
Researchers from Slovakia, Romania, Slovenia, and Latvia provide an overview of Chinese and Russian economic activities in several CEE countries, the role of corrosive capital, and offer plenty of recommendations for the public, private and NGO sectors in safeguarding CEE countries against the malign effects of corrosive capital, and attracting constructive capital in its stead.
The paper series is supported by the Center for International Private Enterprise (CIPE). CIPE is not responsible for the content of this publication, or for any use that may be made of it. The views expressed herein are those of the author(s) alone. These views do not necessarily reflect those of CIPE.